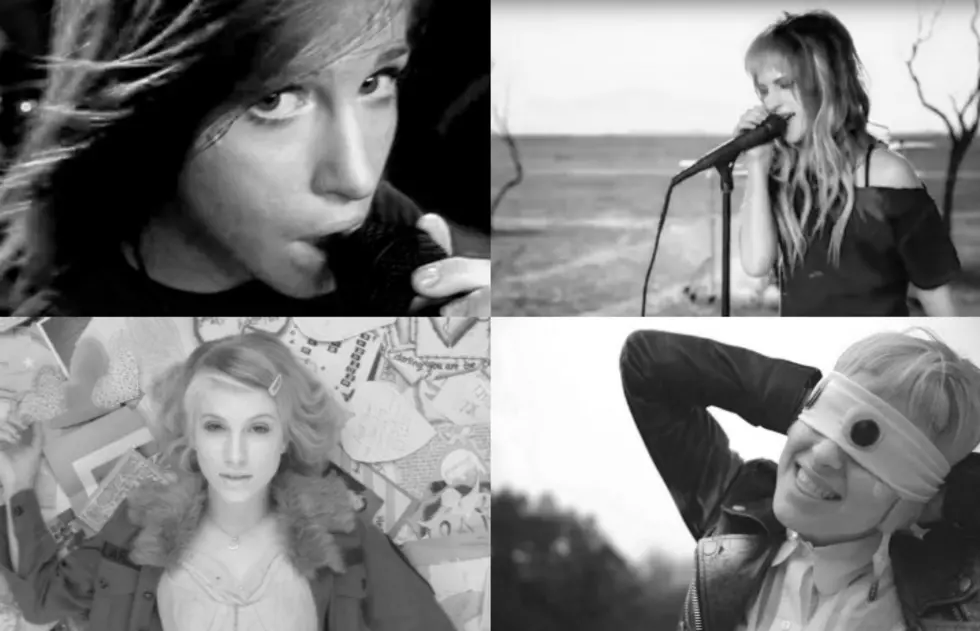 Do you remember Hayley Williams' hair color in these Paramore videos?
The many hair colors Hayley Williams has sported over the years are almost as iconic as the Paramore videos they're associated with. In celebration of the vocalist teasing some new music in 2020, we're taking a look back at some of those iconic looks.
Think you remember every Hayley hair era? Take this quiz to find out!
More on Hayley Williams
Paramore have been very quiet for a while now, not having played shows since 2018. It's been quite a while since Williams and crew were together and not much has been said about the future of Paramore until June when they posted a muted video.
Nothing transpired from it, however, and Williams does regret leaving fans question the future for the band. They took to Instagram, sharing a year-end post reflecting on the band's time together before clarifying it didn't mean a breakup was in store.
A few weeks later, while celebrating her 31st birthday, vocalist Hayley Williams revealed she has some new music arriving next year, but it won't be with Paramore.
The musician posted a message thanking people for the birthday wishes and dropped the news that she has some new music that she is "going to call my own."
Williams posted a note on her Twitter account showing some details about the new music. She also says fans will see something new in January.
"Thanks so much for all the birthday wishes. 30 was a very important year. 31 will be too."
"I'm putting out some music next year. With the help of some of my closest friends, I made something I'm going to call my own. It's a really special project and you'll get a taste of it in January. Happy New Year, friends. Hayley Williams."