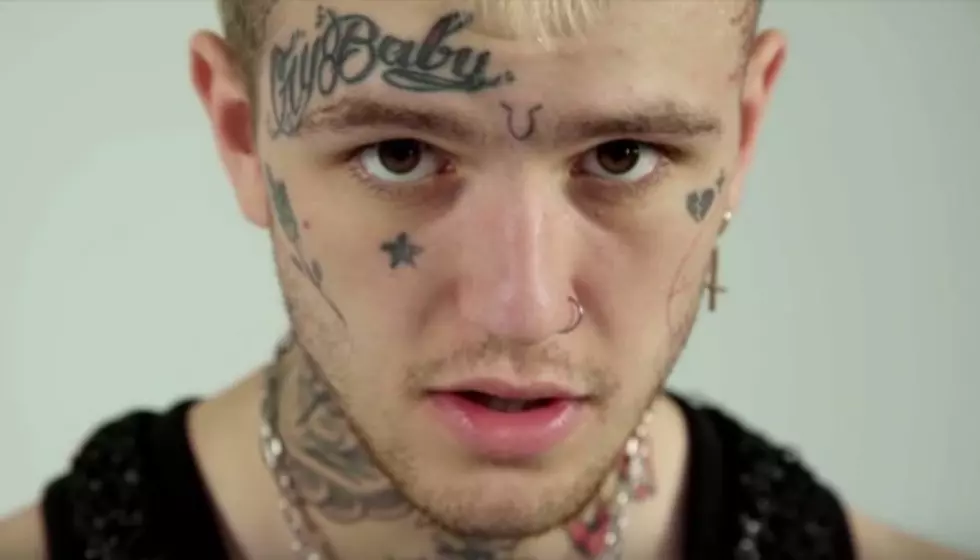 Lil Peep documentary 'Everybody's Everything' debuts intimate first trailer
[Photo via YouTube]
The Lil Peep documentary Everybody's Everything has debuted its first trailer ahead of the film's release in November.
You can view the official trailer below.
The film made its debut at South By Southwest in March and was directed by Sebastian Jones and Ramez Silyan. It was produced by Terrence Malick, business partner Sarah Stennett and Peep's mother Liza Womack. The film has a 115-minute runtime and takes a dive into the life of the genre-blending rapper.
Now, we have our first official look into the intimate film with the release of the first official trailer.
Peep's mom Liza opens the trailer, recounting the origins of her son's stage name and his ambition to "revolutionize music."
"The night that he was born, he looked at me with these big eyes, and he was just like a little peep."
You can view the full trailer below.
The synopsis for the film reads:
"Creating a unique mix of punk, emo and trap, Lil Peep was set to bring a new musical genre to the mainstream when he died of a drug overdose at just 21 years old. From the streets of Los Angeles to studios in London and sold out tours in Russia, the artist born Gustav Ahr touched countless lives through his words, his sound and his very being."
The film will feature music by Fall Out Boy's Patrick Stump.
Everybody's Everything is slated to hit theaters this November. For more information and to purchase tickets, click here.
Earlier this year, Liza revealed an album would be released featuring the rapper's unreleased tracks.
"Who wants a new album with amazing unreleased Lil Peep music put together by Gus's mom and the song's original collaborators? You have been asking for this, and I can't wait to get it to you!"
The post was signed by Peep's mom.
 

View this post on Instagram

 
[envira-gallery id="194356"]