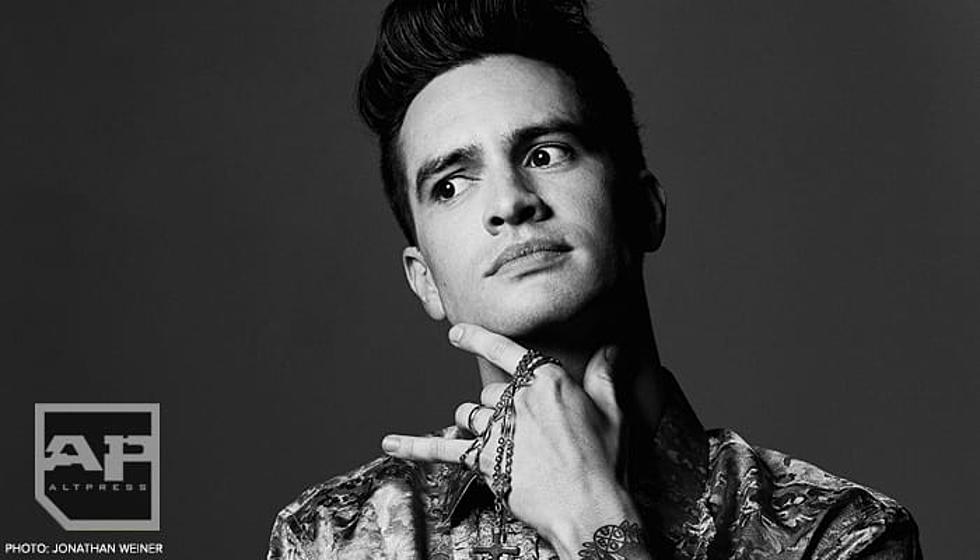 Panic! At The Disco put an end to photos, autographs outside hotels
[Photo by: Jonathan Weiner]
Panic! At The Disco manager Zack Hall has put an end to fans taking pictures and seeking autographs outside of their hotels. The announcement comes as Hall tweeted about feeling "creeped out" over fans waiting for P!ATD to walk by.
This isn't the first time inappropriate fan behavior has been addressed by Hall. Earlier this year, a warning was issued over Brendon Urie's famous "death walk" after fans were inappropriately touching Urie during the excursion.
Hall took to Twitter earlier today to reveal that taking pictures and getting autographs of Panic! At The Disco outside of their hotels was "no more."
"That's that. No more taking pictures or getting autographs at our hotels. That's our weird little home away from home and I'm done feeling creeped out because you are creepy enough to think that's ok to come and wait for us to walk past you. Love you guys but please stop."
What are your thoughts on fans waiting outside hotels for Panic! At The Disco? Sound off in the comments below.
[envira-gallery id="194948"]