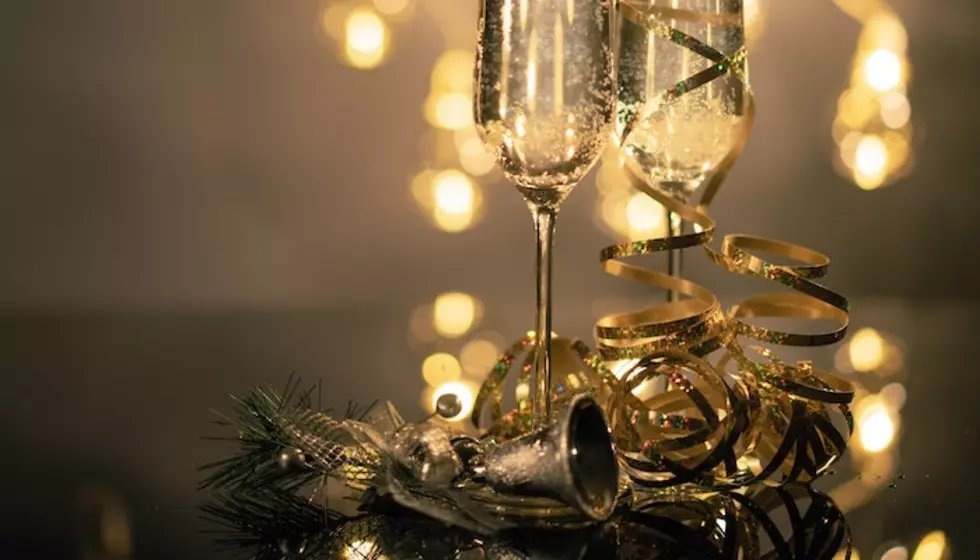 20 perfectly-timed New Year's Eve songs to ring in the decade
[Photo via Pexels]
A few years ago, the internet ran wild by pointing out perfectly-timed songs that will hit a certain part at midnight on New Year's Eve. Good trends never die, and Twitter has continued to offer up epic options for when the clock strikes midnight.
Head below for some of the best-timed songs you can add to your playlist tonight.
1. DAY6 – "Best Part"
7. Thursday (featuring Gerard Way) – "Jet Black New Year"
9. Ghost – "Year Zero"
12. Disturbed – "Down With The Sickness"
13. Fall Out Boy – "Yule Shoot Your Eye Out"
14. SWMRS – "Lose Lose Lose"
15. blink-182 – "I Miss You"
16. Post Malone – "Congratulations"
17. Halsey – "New Americana"
18. The 1975 – "Somebody Else"
Bonus: If you'd rather go the movie route, then Avengers: Endgame has you covered.
What song are you going to ring 2020 in with? Let us know in the comments below.
More on New Year's Eve
Post Malone will be closing out the decade and year, by headlining the biggest New Years' Eve party, Dick Clark's New Years Rockin' Eve With Ryan Seacrest 2020 in New York City's Times Square.
Malone will be performing alongside Sam Hunt, Alanis Morissette and BTS, all of which were added to the lineup at the same time. Ryan Seacrest will be leading the countdown this year in Times Square with additional help from returning co-host, Lucy Hale.
In addition to the NYC performances, there will be live performances in Los Angeles with Ciara returning to host for the third time. The artists performing include Dua Lipa, Paula Abdul, Kelsea Ballerini, Blanco Brown, Dan + Shay, Ava Max, Megan Thee Stallion, Anthony Ramos, Salt-N-Pepa and SHAED and Green Day.
Billy Porter (American Horror Story) will take the reigns and host in New Orleans with performances from Sheryl Crow and Usher.
The show will be live on Tuesday, Dec. 31, starting at 8:00 ET on ABC.