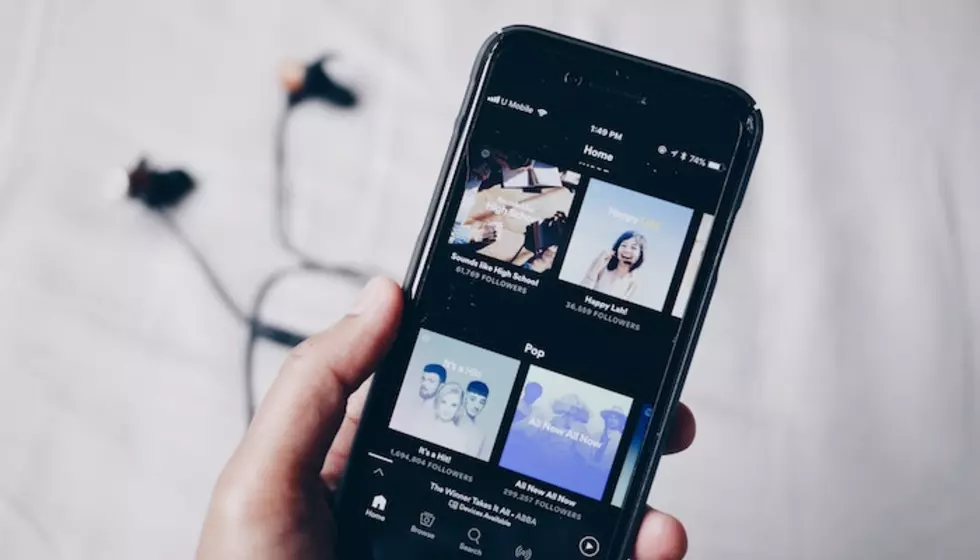 You could be watching even more music videos in Spotify soon
[Photo via Unsplash]
It looks like Spotify may be expanding its streaming service soon. New reports are saying that the streaming platform is planning to launch a video player for music that could rival YouTube Music.
An app decoder named Jane Wong has reportedly discovered a tabbed interface in the new Spotify update that reveals these video player plans.
At this time, YouTube Music is continuing to grow rapidly and it's clear that Spotify is worried about its growth. So far, YouTube Music has achieved well over one billion downloads which are continuing to increase.
Spotify is trying to establish itself as the go-to app for music streaming and podcasts and so far, the company is achieving that. With personalized playlists, thousands of podcasts and other personalized options, over 284 million users actively use the app and 113 million pay for its subscription.
However, video sharing is what truly sets YouTube Music apart from Spotify and rival Apple Music. Now, it appears that Spotify is planning to expand more into video content, making the app one step closer to achieving YouTube Music's experience.
App de-coder Wong reports that she discovered a new tabbed interface in the latest Spotify update. It offers different options for showing content while listening to music. The new tabs include standard album art, the new video player and Spotify's looping clips, called "Canvas."
Spotify first began testing "Canvas," the looping video clips, back in 2019. The feature allows artists to include a looping gif for albums and artist pages.
If the video player update does happen, users would be able to see full videos of the songs they are listening to on the "Now Playing" screen rather than just seeing the looping video clips.
As for other information regarding Spotify's next step with its video player, there is still a lot left to know. At this time, Spotify has made no statement regarding this new addition and the video feature isn't available yet.
Do you want Spotify to start including videos on its streaming platform? Let us know your thoughts in the comments below.
[envira-gallery id="195377"]