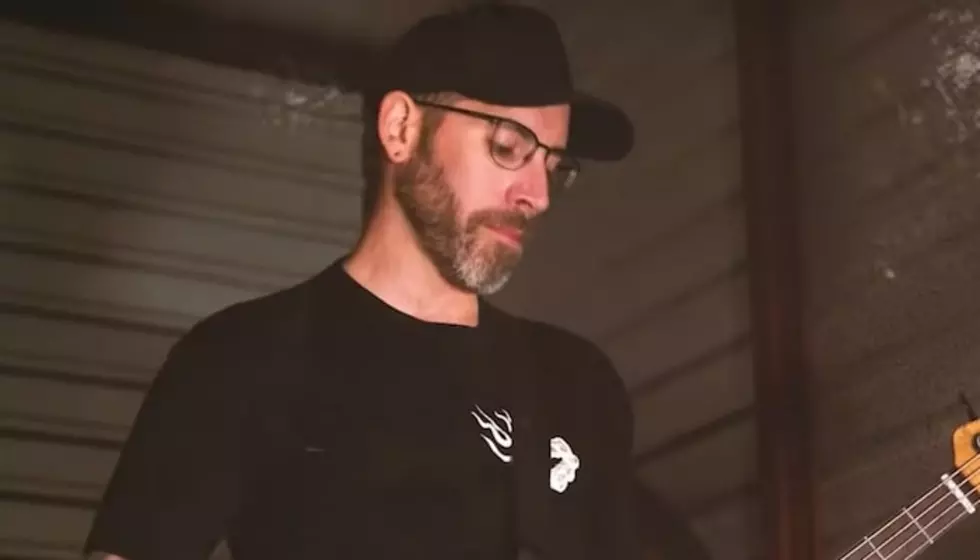 The Ghost Inside bassist addresses backlash over use of racial slur
[Photo via YouTube]
On June 4, Bracewar drummer Rashod Jackson took to Twitter to call out the Ghost Inside's bass player Jim Riley. Jackson shared a tweet from the Ghost Inside about a new shirt with profits going to the NAACP.
The Bracewar drummer alleged that TGI's "bitch ass bass player" used a racial slur about a tour bus driver and that the Ghost Inside are overlooking that. Jackson's tweet gained a lot of traction and Riley has since released a statement about the issue.
Terror
Unfortunately, people also began giving Rashod Jackson grief over the timing of his insinuation. Some believed he was making a joke at an inappropriate time due to the ongoing Black Lives Matter protests sparked by the killing of George Floyd.
Now, the Ghost Inside bassist has officially responded to Jackson's claim in a thread of tweets.
"Rashod called me out in 2015. I called him, he put the screws to me," Riley begins. "I deserved it, and I apologized to him. He told me that wasn't good enough and he was right. It's shameful and fucking embarrassing. I present myself as someone who gives a shit about progressive movements and ideas, and I was not living up to that."
"Because of that conversation I had to take a big fucking look in the mirror and recognize a lot of bullshit that I was selling myself. I made too many excuses for being brought up without exposure to the black experience, and I should have been better. I make a conscious effort to purge stuff about myself that still sucks when I find it, and to be mindful that I'm just a passenger on someone else's ship in any movement related to black lives."
"I'm sorry. I know that's not enough. I'm going to keep doing the work. That might still not be enough. I'm going to do it anyway."
To show support through donations, connect with grassroots campaigns and obtain resources for allies, please refer to the links below.
Help the family of George Floyd here.
Fight for Breonna Taylor here.
Help the family of Ahmaud Arbery here.
To sign petitions for George Floyd, Breonna Taylor, Ahmaud Arbery and more, click here.

Donate to one or more community bail funds for protesters here.
Click here for more resources for protestors including pro-bono lawyers.
Visit Movement For Black Lives for additional ways you can help the cause.
Click here to connect with leaders building grassroots campaigns.
Here are some anti-racism resources for allies who want to learn more.

For other ways to donate, please head here.