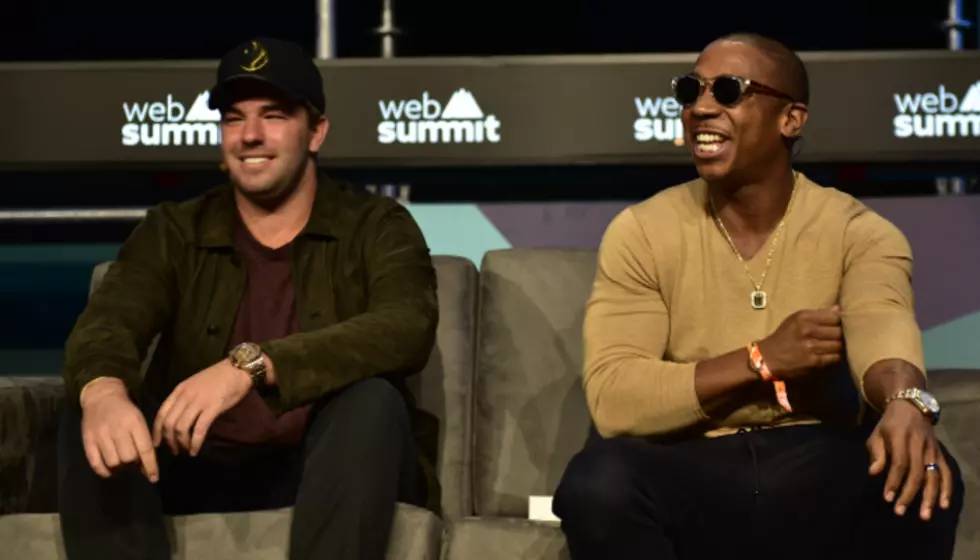 Fyre Festival co-founder Ja Rule dismissed from $100 million lawsuit
[Photo via Wikimedia Commons]
Fyre Festival co-founder and rapper Ja Rule avoided a $100 million lawsuit. A group of festival attendees filed the suit against the CEO and founder, Billy McFarland as well as others involved with the festival.
According to a file obtained by Billboard Ja Rule (aka Jeffrey Atkins) and the Fyre Fest Chief Marketing Officer Grant Margolin have been dropped from the case. Following the ruling, Ja Rule's lawyer, Ryan Haden Smith told Billboard the decision "is nothing short of a total vindication of Mr. Atkins." 
Fyre Festival seemed too good to be true, and it was, falling short on almost every single promise. McFarland and Ja Rule promised a unique vacationing experience on a private island in the Bahamas over two different weekends in 2017.
Luxury villas, a fine-dining experience and so much more failed to be upheld. The experience also included a vast concert line-up with blink-182 on the bill.
Big-name celebrities such as Kendall Jenner, Bella Hadid, Hayley Baldwin and more additionally helped to promote the festival online. Fyre Festival started trending all over social media feeds and the hype quickly built up.
The festival itself, however, was a different story as it rapidly spiraled out of control.
More on Fyre Festival and blink-182
People are pointing fingers at both McFarland and Ja Rule but in an interview with blink-182's, Matt Skiba, he says it partially ended up being his fault, but how? Simple: Witchcraft. Skiba says he used "every inch of [his] energy," trying to stop "that thing happening."
His reasoning for not wanting to perform at the festival, aside from technical issues, had a lot to do with the location. "It's classicist and racists and then they decided to park a bunch of yachts with models in front of those poor people," Skiba says during the interview with NME.
In the midst of the festival debacle, the trustee of the fest filed lawsuits against multiple artists, including blink-182. The suit was filed in August 2019, aiming to get back the $500,000 that was paid to the band, who were supposed to headline the event.
Whether it was Skiba's witchcraft or McFarland's and Ja Rules ill hindsight, the festival ended up being possibly the biggest flop of this decade. Ja Rule may have been cleared of this lawsuit but, what he will never be cleared of is being a part of the worst festival to have existed. Or, well, not exist.
[envira-gallery id="194483"]